WRTC 2006 Brazil
I was honored to be selected by Tom Georgens, W2SC, as his teammate for WRTC 2006 in Florianopolis, Brazil.  We had a great time and finished the contest in 10th place.
You can view the details of the trip and share our experience through the following:
WRTC Photo Gallery on Contesting.com
More photos: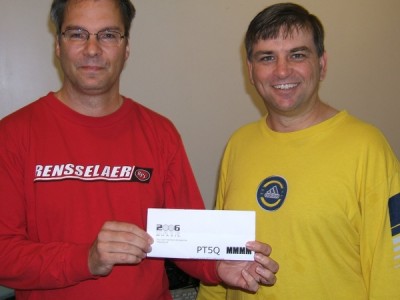 (K5ZD photo)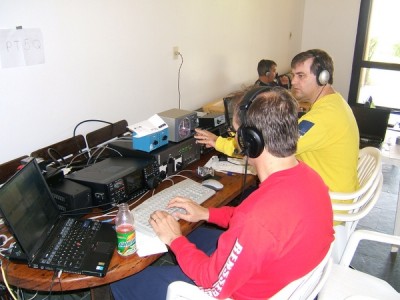 (Andrew Thompson photo)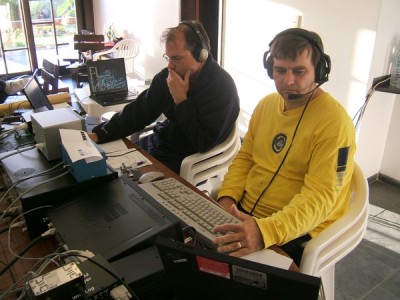 Full details of WRTC 2006 can be found at http://www.wrtc2006.com.